C Wilson Meloncelli's,
The Mavericks.
Fastest way to total immersion into the flow state.
Wilson Meloncelli will personally train you to master the art of entering the flow state. 
This is 99 consistent days, of focused personal accountability coaching.  
You will be speaking directly with Wilson on a daily basis, as he personally coaches you towards accessing the flow state on command. You will also gain full access to the Mavericks Mastermind Group.
SPACES ARE LIMITED due to amount time dedicated to each indivdual. 
"Working with Wilson has been great! He actually cares about your growth. For never having met him in person, it's reassuring to know that I am being coached by someone who's committed to seeing me thrive. In only a month, I've learned so much and feel more present in my life. When challenges arise, I'm beginning to see it all as an opportunity, and am able to flow more easily. I'm confident that the journey ahead will only get better. I'm so happy and grateful I found and invested in this program!"
Belén Pereyra
Professional dancer
"It's not every day a world-class athlete knocks on your door and offers to take you under their wing and reveal their secret formula to you. Vision isn't easy and as a result many people let their opportunity of a lifetime slip through their fingers and live to regret it.
We live in the most fiercely competitive time in history. This is no time to be skating on thin ice or playing around with untested ideas. This is the time to take advantage of every tool you can to get an edge.
If you feel there are weaknesses and vulnerabilities in your game, if you feel anxious every time you're competing, if you worry you're not good enough, please act decisively, the urgency is real. The benefits of this program are real and proven."
Jay Jordan
"I told myself for weeks I could not do this because I was too busy, needed the money for something else, or maybe it was just a fad. I promise anyone, if you're hungry for your passion to work or wants to turn up your health, family, life, family, Business to a 10/10, this is a MUST. I am only 2 months into Wilson's programme and I have to be honest, I have only managed to stick the challenges 65% of the time, BUT the changes are incredible. Wilson himself is an first class facilitator. The skills and organisation , personal health and mental clarity I've gained has already paid off. I am stepping up my commitment and helping to spread the word because we all need more of this.
Good luck and hopefully connect with anyone who's done, doing or thinking of doing this soon.
Kind regards"
Paul Richmond, Musician, CEO of Superbrain Heroes 
"The programme has given me a new lease of life. Physically and mentally im feeling great. The techniques I have learnt from wilson go beyond the gym and into everyday life.  Can't recommend it enough."
"If you are looking for another level of meditation, to benefit your life in any regard, trust me when I tell ya, Wilson is your man."
Jon Anderson,
" Wilson's diverse training background and wealth of accumulated knowledge, is what makes this a cut above most.. "
Joette
" For me, the whole method behind Flow is just outstanding"
Craig Ali
" ..is a must have tool to not only keep up with sports performance advances"
Stephen Duncan
" What Wilson is doing is actually revolutionary"
Jacob Hiller
"The Way you work is incredible… I love you man."
Giuseppe Gaimari
"Since working with Mr Meloncelli, I am ALWAYS focused…."
Bendar Harbi
"I was using your instant flow meditation, just before my football… and I was relentlessly on FIRE!… amazing man"
Tom Mangan
"thank you my friend there are no words literally for the pure value of what you do for us all …you are awesome "
Joel Craddock
"I have added a few short exercises and cut my training time nearly in HALF. I never would have believed the improvements."
Mike Christopherson
"It's how I became the course record holder at the oldest golf course in the world."
Chris Abbott,
C Wilson Meloncelli's, THE MAVERICKS…
Find your flow with: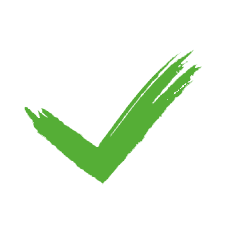 HRV coaching and tracking.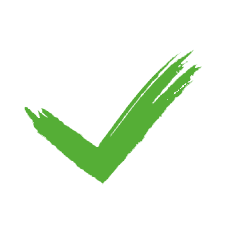 Daily Accountability.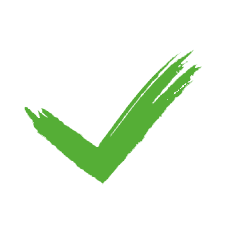 Sleep tracking.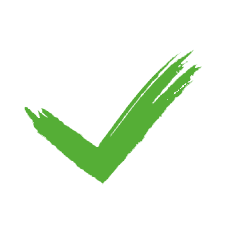 EEG tracking (Muse EEG meditations tool).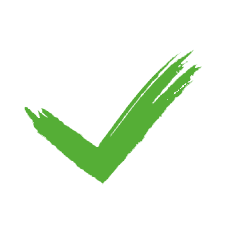 Nutritional guidance to improve connection to flow.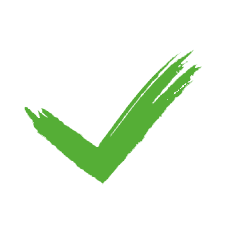 Personalized physical and mental meditations.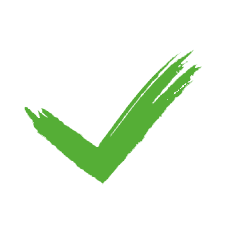 Productivity, problem solving, creativity mapping.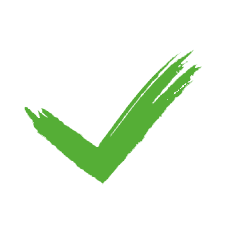 LIFETIME access to all Wilson programs.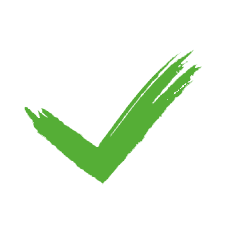 Everything that is required to get you into flow.